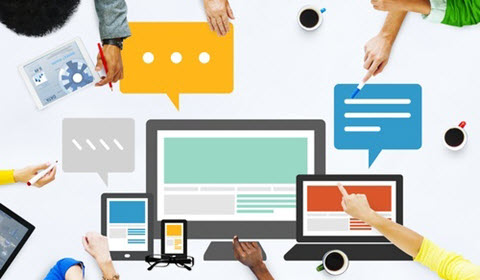 One of the most important keys to making advertising profitable is making sure that your landing pages are optimized for better conversions.
When a website that was once converting at only 1% or 2% starts to convert at 10%, 20%, even 30% for the same advertising budget – sales increase and profits skyrocket. It is truly possible to double, triple even quadruple the number of leads & sales made with your website for the same amount of traffic.
That's why we strive to continuously make measurable improvements to the landing pages that we buy traffic for.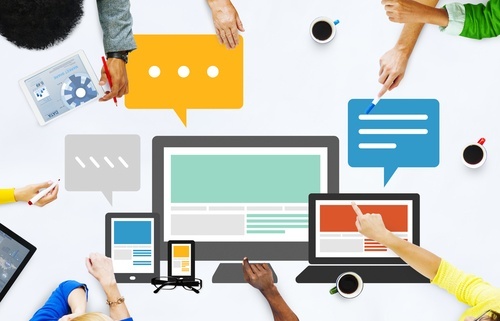 One of fastest ways to start this process for your website, is to simply model your top competitor's sites. There's no reason to re-invent the wheel. If there's already successful competitors in your market, simply look at what they are doing and model them.
The reason they are doing well online, is because they've already invested in optimization and you can shortcut your success by modeling them.
Borrowing ideas from your competition is NOT the same as copying them. Gathering inspiration from other websites and improving on their ideas is much faster (and less expensive) than starting from scratch. For this reason, we recommend starting here.
After you've applied the best concepts and ideas to your site, start split testing from there.
Continue to make measurable improvements with the targeted traffic that you buy and your website will produce better leads, more sales and greater profits for your business.