New Ad Group Marketing is a
Digital Marketing Agency, Devoted to
Producing Profitable Advertising Results
for Businesses that Sell Online
We provide value for our clients by consistently solving problems, identifying opportunities and improving results.
In an ever changing landscape of online tools, networks and resources, we strive to stay current and "in the know" about what's working now – and passing that value onto our clients.
Our Core Values
• Marketing That Works
• Making A Difference For Our Clients
• Applying 80/20
• Doing Cool Stuff w/ Cool People
• Profitability/ROI
• Productivity
• Integrity
• Balance
• Health and Vitality
• Principle Centered Leadership
• Craftsmanship
• Clear Communications
• Quality Knowledge

Digital Marketing Strategist – Donovan Kovar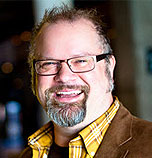 Donovan Kovar is the founder of NewAdGroup.com. He created his first online business in 2003 using Google AdWords and SEO to generate leads.
Shortly thereafter, Donovan began studying the work of thought-leader Perry Marshall (author of "The Definitive Guide to Google AdWords" and "80/20 Sales and Marketing") becoming a member of his mastermind group.
Donovan went on to became Perry's webmaster, for nearly 7 years, helping Perry with web development, SEO, AdWords and landing page optimization.
As an AdWords certified partner, conversion optimization specialist and digital sales & marketing strategist, Donovan continues to manage his own websites as well as working closely with several clients to grow their business.
In his commitment to constant and never ending improvement, he continues to study direct response marketing, human behavior, business strategy, learn new technologies and grow along with the companies he serves.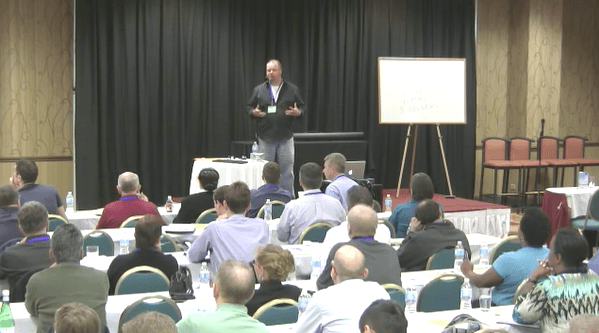 Donovan Kovar Speaking at a Perry Marshall event in Chicago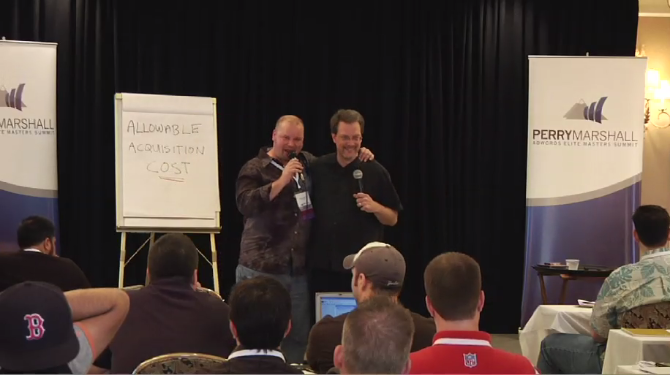 Donovan Kovar Speaking at a Perry Marshall event in Maui
Contact us today about how we can help with your digital marketing needs.