Is Your Company Ready To Grow?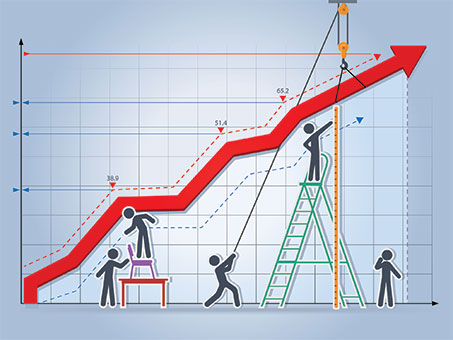 Our clients are established, positive minded businesses, that are forward thinking and poised for growth.
We work with companies that gross between $500K-$100MM in revenue and have the budget to invest in what we call, "Marketing R&D".
Marketing R&D is the process of figuring out what works, eliminating the things that do not, and expanding your online reach with targeted high-quality advertising solutions.
We use this process to help you to identify "True North" in your business and systematically improve your positioning with optimized ads, landing pages, sales funnels and follow up sequences.
You

 Are Your Most Important Customer

Growing your business in the modern market requires innovation and change. Like people, some businesses welcome those changes and others do not.

We work with companies who believe that they are their most important customer. Leaders, who understand that expanding their sphere of influence starts with their own culture, products and services.

If you are willing to honestly evaluate these factors, make positive changes and collaborate with us to best serve your own customers – you may very well be a good match for our services.

Contact Us Today or Schedule a Free Strategic Consultation to Discuss Your Online Marketing Strategy for Growing Your Business.