Facebook Advertising For Business
Placing Your Message In Front Of The Right Audience At The Right Time Generates Better Leads And Increases Sales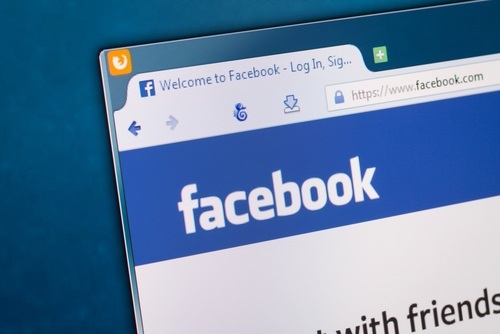 Facebook advertising has exploded over the last few years, proving itself to be an incredible source of traffic for businesses that market themselves online.
Facebook's advanced targeting capabilities allows advertisers to put their offers in front of people that only match their ideal customer's profile, while excluding the rest.

How We Can Help Your Business
With Facebook Advertising…
• Identify your customer's avatar.
Your ideal customer's avatar is their profile based on demographics such as age, sex, location, industry, education, position, interests and behaviors.
• Develop a Lead Magnet to offer your prospects.
A Lead Magnet is a valuable piece of information that provides instant gratification for users in the form of a free download, video or trial offer. Offering something of value for your market sets the tone of your relationship with customers and positions you to effectively engage them in the sales process.
• Design creatives for advertising.
We create different types of image ads with different messages to test in your market. Akin to fishing, testing different "lures" in different "parts of the lake" to find out what works best to attract your buyers.
• Develop converting landing pages.
Having a high converting landing page is an imperative part of getting ROI from your Facebook campaigns. We'll help to ensure your advertising works by creating the best types of landing pages for your offer/market, and testing them to ensure they are improving over time…
• Remarketing/Retargeting
Prospects often need to see your offer seveal times before they will optin for your Lead Magnet or take your offer. Remarketing (also called "retargeting") is a powerful tool for making sure that visitors to your website (who have NOT already opted in) are shown multiple "reminder ads" to come back and buy from you.
Effective use of Facebook remarketing (combined with AdWords remarketing) is an essential part of every good online marketing strategy!
Contact us today about helping you to attract more buyers with Facebook Advertising.